4L DIY Distiller Moonshine Alcohol Spirits Whisky Gin Essential Oil Water Still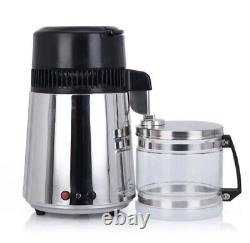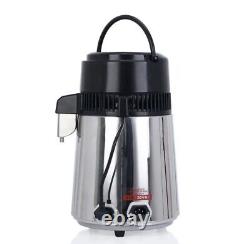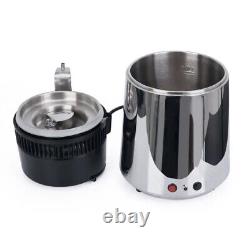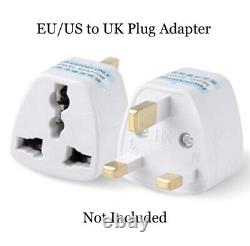 Important Notice: Since it is on sale in different channels at the same time, please contact me by message before purchasing to confirm whether the product is still available for sale. It has an air-cooled pot still that allows you to distill small batches of flavourful spirits with up to 60% ABV, essential oils, and water. Compact and easy to use wherever and whenever you want.
It fits nicely on your kitchen countertop and stores easily in cabinetry or pantries. It is equipped with an efficient, built-in fan that blows air over the coils to cool and condense the vapour into liquid.
No separate water source is required. Capacity: 4 L (1 US Gal). Yield: 2 L (2.1 US qt) of 40% ABV alcohol per 8 L (2.1 US Gal) wash. Pot Still that distils up to 60% ABV (120 US proof) before diluting to 40% ABV (80 US proof). Dimensions: 40.5cm (h) x 28cm (w) x 29cm(d). Power: 220v (110v US Only).
Comes with EU plug, so needs EU to UK plug adapter.