22L Water Alcohol Distiller Moonshine Still Spirits Kit Wine Pot DIY Home Brewer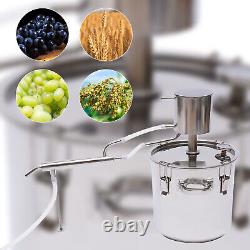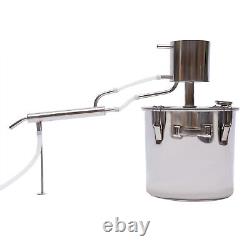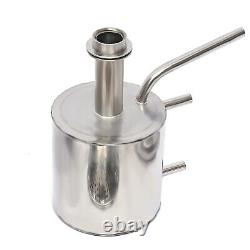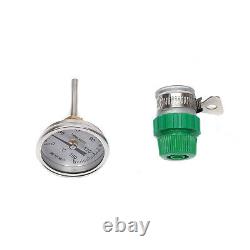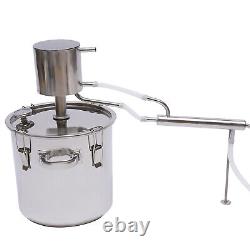 1 set of 22L distillation machine. Thicken and pressure test handle 500 kg.
The secondary condenser tube is made of food grade 304 stainless steel and connected to the secondary condenser tube, which has good condensing effect, fast wine dispensing, low wine temperature, and good wine quality.